Generate traffic, leads, and revenue with our managed PPC services
Whether you're B2B looking for inbound sales qualified leads or B2C seeking to build awareness that will convert to revenue, our team has helped our clients manage millions of dollars of spend to meet their growth goals.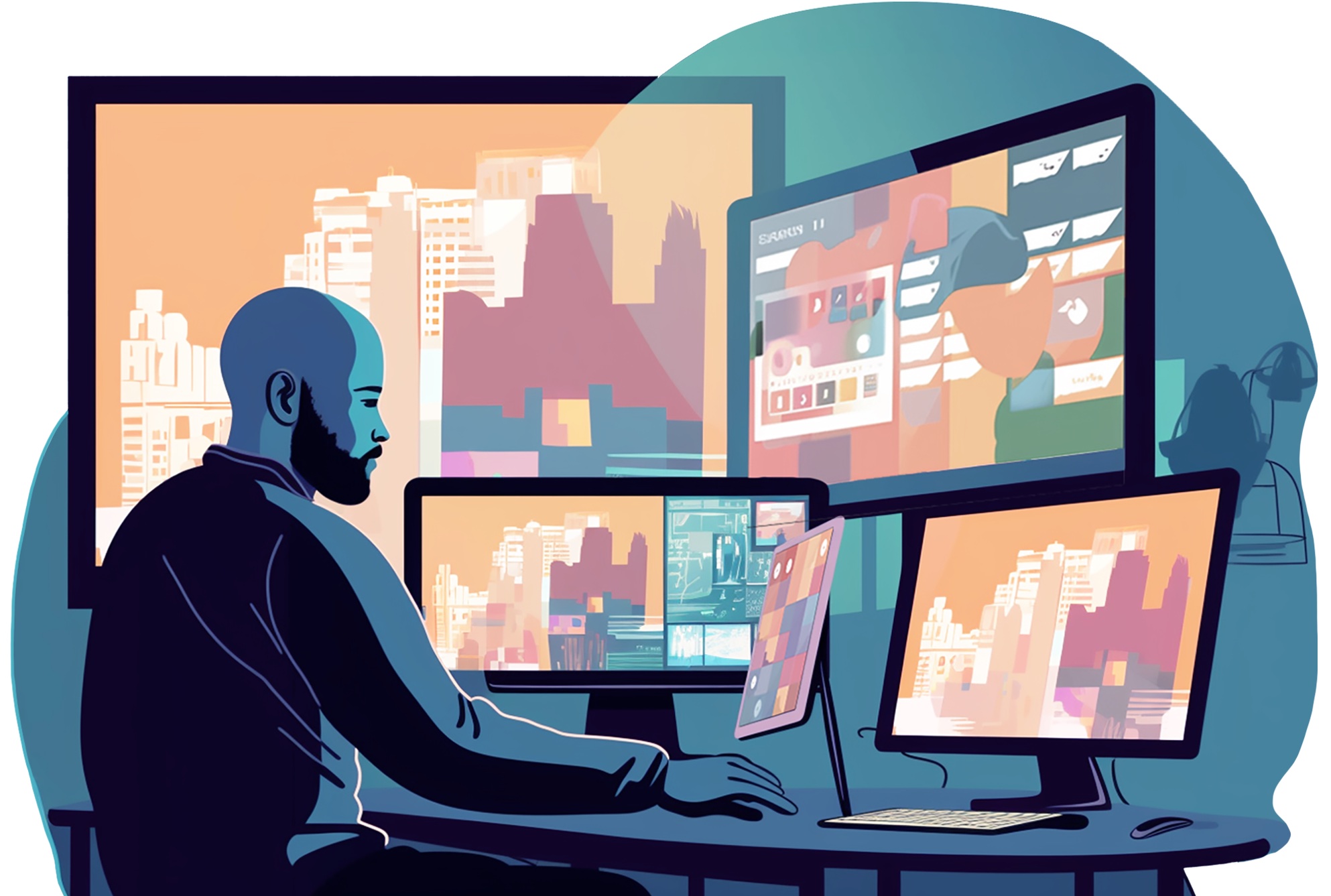 PPC channels
Paid search
Paid social
Video
eCommerce
PPC verticals
Education
Financial
Real Estate
SaaS
Strategy starts at:
$1,750 / project
Management starts at:
$5,500 / month
(minimum 3-month commitment)
We all need a little bit of help when it comes to our growth goals. Sure, getting organic traffic and leads is the ultimate goal, but it can take time to build organic channels. Using PPC you can generate immediate results in the areas of traffic, leads, and even customers by using paid digital channels to reach your target audience.

We take a scientific, numbers-driven approach to PPC which means that we build campaigns that have a measurable ROI. This allows our team to give you a clear understanding of what you are spending and what you are getting in return.
Why use Tobe for your PPC?
Every year, our clients trust us to manage millions of dollars in paid digital spend. We create different strategies for the top, middle, and bottom of the marketing funnel. This allows us to build targeted PPC campaigns that generate more traffic, leads, and revenue.
STRATEGY
We'll help you build the entire strategy for your PPC program including budget, audience targeting, channel selection, and creative.
TRACKING
We'll work with your dev team to make sure that we have the right tracking infrastructure in place.
REPORTING
We provide live dashboards and detailed weekly reporting on the performance of your PPC campaigns.
CONTENT
We'll brief your content team on creative needed for the campaigns OR produce the content through our team.
INTEGRATION
We're not just specialists at PPC we'll integrate our campaigns into your other organic and paid marketing programs.
Do you need help managing different paid channels? We have the experience and best practices to help you maximize your return from the main paid search and social media ad platforms.
We'll also work closely with your marketing technology team to connect your CRM and reporting system to the ad platforms. This provides the algorithms with the data they need to optimize the campaigns and increase your ROI.





Testimonials
"Helped us directly drive revenue for our eCommerce channel"
Learn more about how we helped luxury skincare brand ZENTS use PPC to drive more revenue through their eCommerce channel.

Tobe has been an outstanding paid media partner who has helped us directly drive revenue for our eCommerce channel. We've leaned on Tobe to help us build a better strategy to use content in our approach to PPC. This has helped us build a much better journey for our prospects on their way to becoming customers.
Marketing Director
- ZENTS