Community led solutions for growth
We build online communities to help brands increase engagement and retention from members, subscribers, and customers.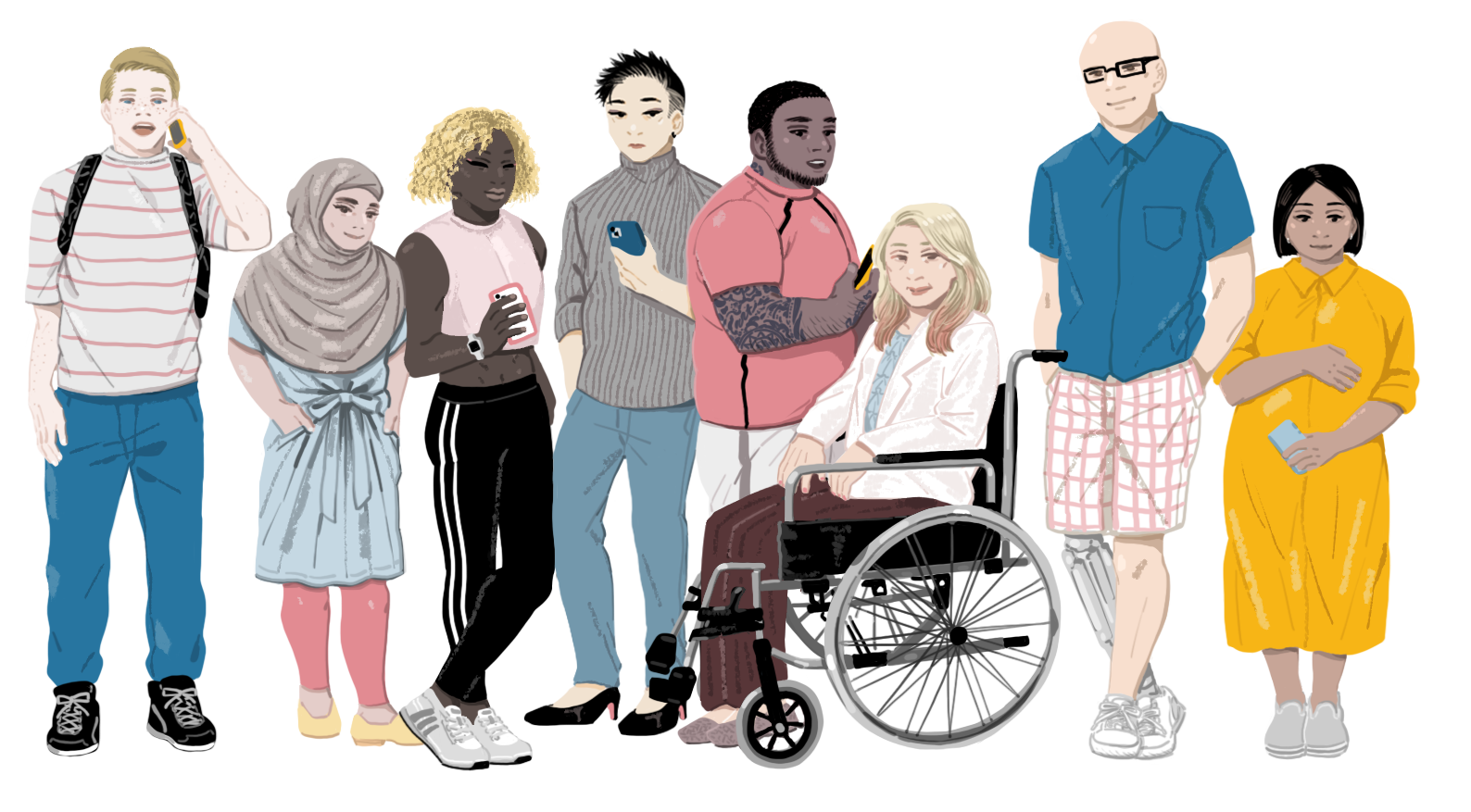 We feel your pain
It's getting harder to engage your members, subscribers and recurring revenue customers
More emails are going to spam. Social posts have no organic reach. We're entering a cookie-less world. This means higher acquisition costs, less retention and fewer referrals. There needs to be a better way to stay in touch with your hard-earned customers.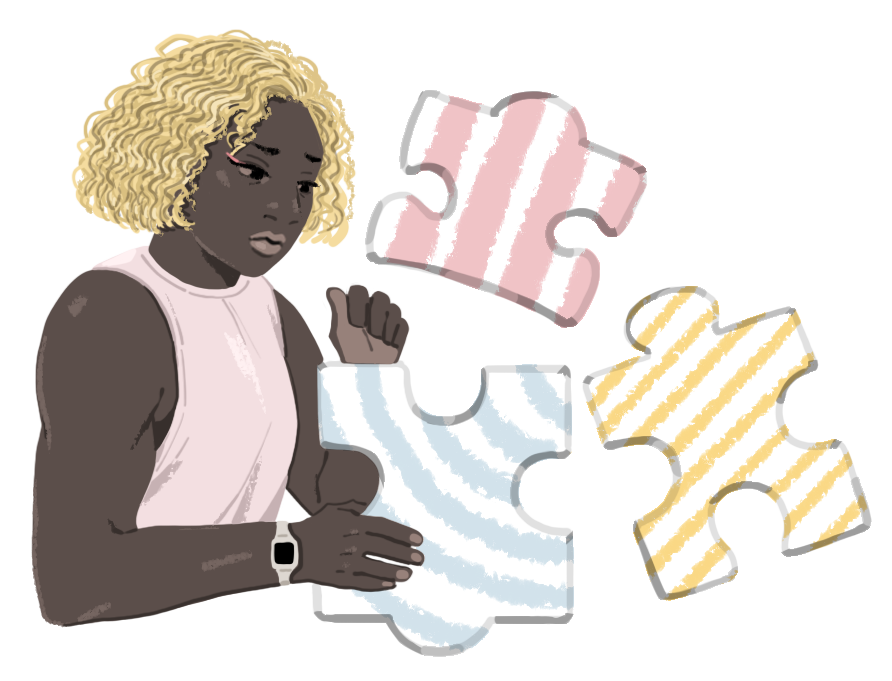 Community is the cure
Engage and retain your customers through community
Use online communitities to provide exclusivity, networking, and personalization for your customers in a moderated, private space. Faciliate meaningful connections between your customers by providing a space for them to discuss their common interests.
By owning a direct channel, you're no longer at the mercy of a social, search, or spam algorithms which prevent you from engaging directly with your customers.
It's time for a change
Ready for a new approach to growth?
Use Content, Community, and Technology to increase acquisition, retention, and referrals.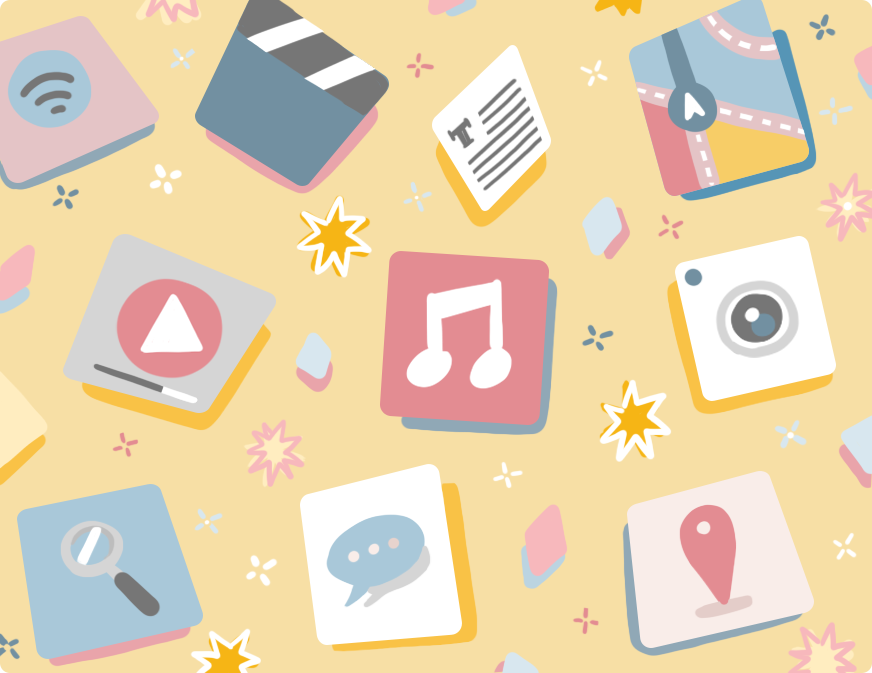 Content
Our Content Marketers will craft the content strategy and execute its production. Whether they're blogs, podcasts, videoes, AMA, or Podiums, our content superpowers will help you create any type of written or rich media to find and retain community members.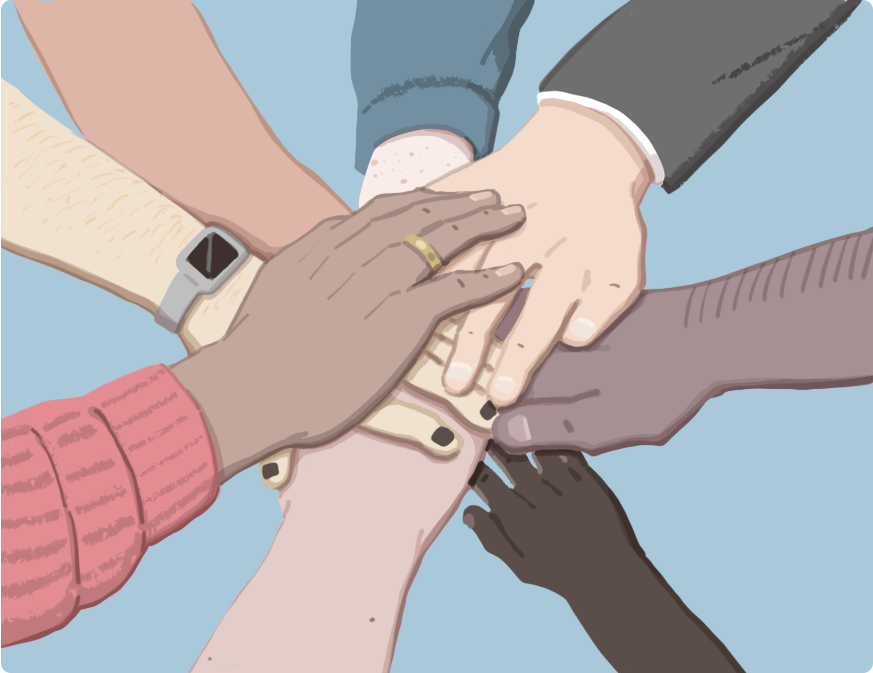 Community
Our Community Strategists and Managers will guide you through our process to build, launch, and manage your community. Then we'll train you on how to the community on your own.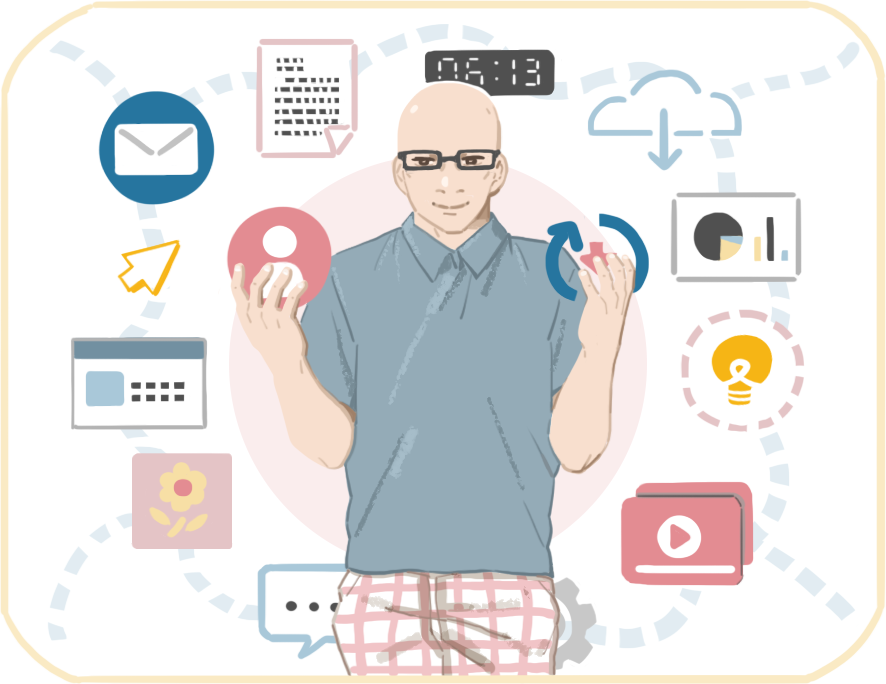 Technology
We work with HubSpot and Mobilize as technology partners to enable our community and content strategies. Our specialty is integrating Marketing, CRM, and Community platforms together to enable a more personalized experience for your members and subscribers.
Follow us
Ready to learn?
Check out some of our free content on how to use content and community to grow your brand.