Have a HubSpot problem that needs to be solved?
We've been a HubSpot partner since 2017 and are certified experts at implementing and managing HubSpot's entire suite of products. Whether you need a specialist to assist your marketing team with ongoing campaigns, or need our HubSpot experts to handle a one-time implementation from start to finish, we've got your back!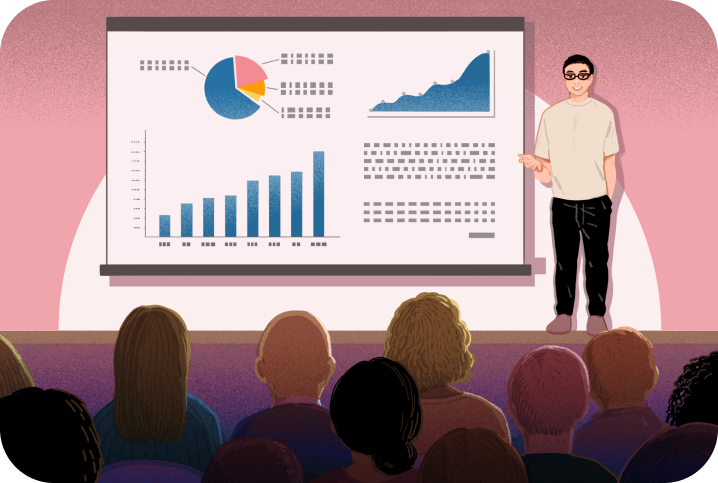 HubSpot on-boarding
Technology architecture
Documentation
Implementation
Change management
HubSpot management
SEO
Email Campaign
Social Media
PPC
On-boarding starts at:
$10,000
(minimum 2 month project)
Management starts at:
$3,500 / month
(minimum 3-month commitment)
If you're building a community using content, you'll need marketing and sales technology to power your strategy. We've partnered with HubSpot to provide an all-in-one CRM, Marketing, Sales, and Customer Success technology platform.
HubSpot's CRM becomes a central data platform for your growth strategy, while its Marketing, Sales, and Service Hubs give you the needed functions to acquire, engage, and retain your community members .
Why Tobe and HubSpot?
We have a step-by-step methodology to ensure that your investment in HubSpot is fully maximized. This includes developing the overarching strategy and architecture for your Marketing and Sales processes, as well as determining your overall strategy for data management across your systems. Here are a few reasons you should work with Tobe Agency to implement HubSpot:
ROI
We'll help you get the ROI out of your investment in HubSpot (and other SaaS tools that integrate with HubSpot)
TRAINING
We include training and change management to ensure your team is set up for success
HUBSPOT AUDIT
We include a comprehensive HubSpot audit to determine areas where your tech stack may need to implement best practices
FLEXIBLE SERVICES
We provide the flexibility to work with Tobe on tightly defined projects or on an on-going support
SIMPLE TO ENTERPRISE
We're experienced with simple and complex enterprise HubSpot implementations that span various SaaS tools
One-Time vs. On-Going HubSpot Services
ONE-TIME SERVICES
Some of our Clients just have one-off projects where they need us to fix a specific problem they're having in HubSpot. We can work on a project basis to fix a specific problem/need. This is typically for our Clients who have a HubSpot resource on staff, but require help with a complicated issue they can't solve on their own.
ON-GOING SERVICES
Some of our clients need us to act as their Revenue Operations team, so we engage in a monthly retainer where we provide ongoing HubSpot support. This service is typically for our Clients who already have a full marketing team, but don't currently have a dedicated HubSpot resource.
Want to see a sample project?
Here's a HubSpot project
Learn more about how we helped Styra improve their overall revenue operations using HubSpot as their CRM.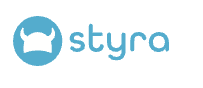 Whether it's concrete tasks like translating designs into web, or more consultative work like building lead scoring and driving automation into campaigns, the team at Tobe are responsive, professional, and willing to pitch in at a moment's notice! They feel like a natural extension of my own team - I don't have to stay on top of deliverables, don't have to waste time with meaningless "vendor" meetings for meetings' sake, and best of all I get best practices and quality deliverables every time
Chris Webber
- Head of Growth Strategy, Styra