Community as a Service
Launch, build and manage an online community for your customers.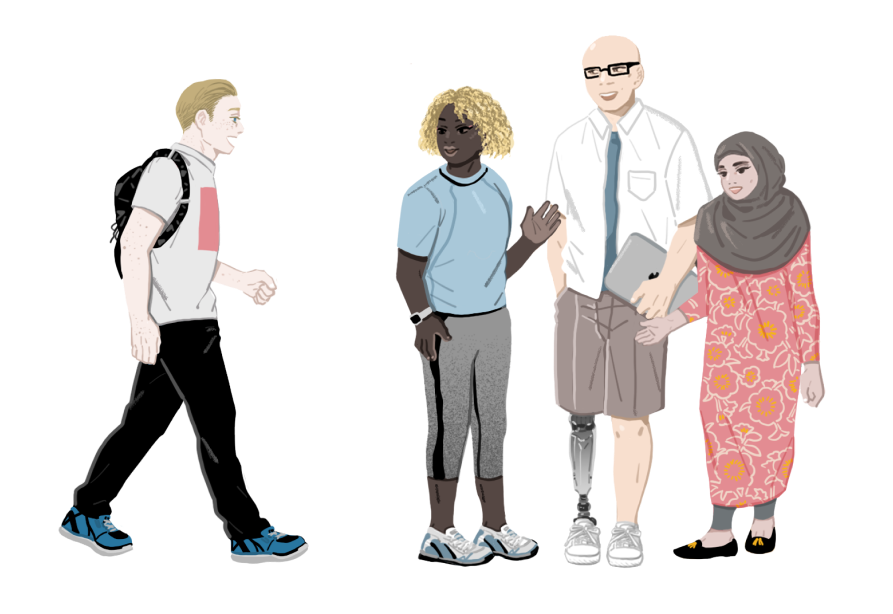 Community Launch
Strategy
Launch
Acquisition
Community Management
Content
Moderation
Optimization
Launch Starts at
$2,500 / month
Management Starts at
$3,500 / month
You've worked hard to acquire your customers. As competition increases and traditional digital channels become less effective, you need to provide more value to your customers to retain them and keep them as a source of referrals. Communities are the best way to do this.
When you partner with Tobe we'll help you launch a community from scratch or re-launch an existing community. Then we'll either train your team on how to take over the community or we'll help you manage it on a month to month basis.
Why Community as a Service?
Building and launching an online community allows your brand to:
Provide a feeling of exclusivity for your customers
Create a tribe for your customers to increase loyalty
Create customer to customer engagement
Add value to your membership or subscription
Reduce reliance on email and social to communicate with your customers
Provide a place to serve up freebies, content, or other community-only benefits
Turn customers into Evangelists
Have a direct channel to get feedback from your customers/community members
Our Community as a Service process
We're here to help you build a strategy, implement your technology, launch and acquire members, then train your team to take over your community.
01
STRATEGY
Develop community strategy and charter
02
CONTENT
Develop community content strategy
03
TECHNOLOGY
Implement and integrate community technology
04
COMMUNITY LAUNCH
Launch community and acquire members
05
COMMUNITY MANAGEMENT & TRAINING
Month-to-month management of community
Testimonials
Here's an example of a Community as a Service project
Learn how we worked with The Institute to re-launch their private, online community of Real Estate Agents to increase member retention.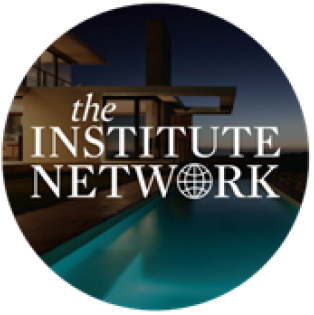 Tobe has been an instrumental partner to helping us launch and manage our online community of roughly 6,000+ members. We lean heavily on Tobe to help us on-board and retain new members to our community. They have been a trusted partner to The Institute from launch through day to day management of The Institute Network.
Diane Hartley
President, The Institute for Luxury Home Marketing