Community as a Service
Partner with our experts to help you launch, grow, and manage an online community for your customers.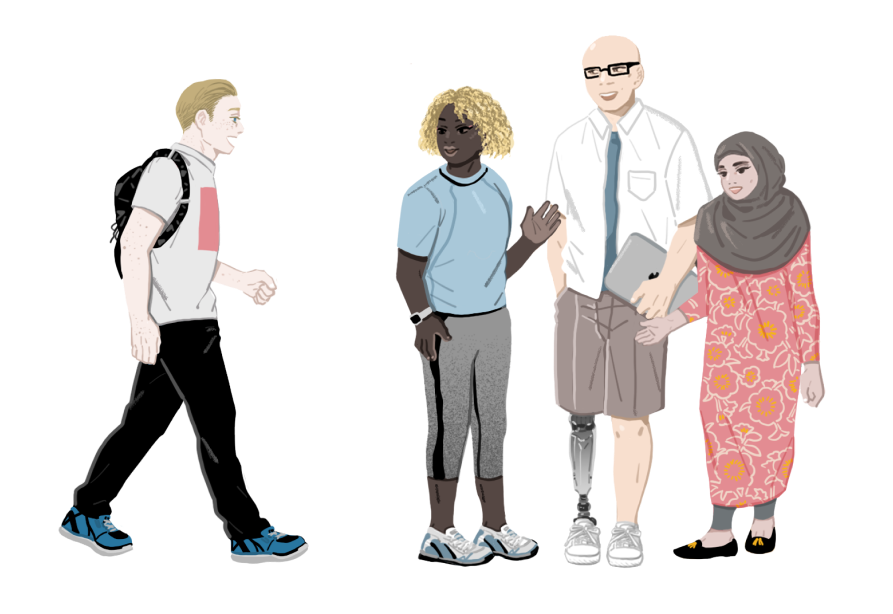 Community Launch
Research
Community Charter
Content
Technology
Launch Plan
Management & Moderation
Content Management
Monitoring
Enforcement
Engagement
Launch Starts at
$2,500 / month
Management Starts at
$3,500 / month
We all need a little help when launching and managing an online community. Finding the right expertise to launch, grow, and manage an online community can be challenging but also crucial.

That's why we developed our Community as a Service to enhance your existing community capabilities. We support our clients in various capacities, including providing strategic consulting on the launch of a new community, day-to-day moderation of an existing community, and managing the transition to a new community technology platform.
How can Tobe help your community?
Our team of Community Strategists and Managers can help you achieve your community goals, no matter how mature your community may be. Below are some examples of community projects we have worked on:
Legacy Community Platform Migration
Daily Community Moderation & Management
Existing Community Re-Launch
Virtual Events Management
Community Platform Analysis & Selection
Community Content Strategy Development
New Community Launch
Community Strategy & Charter Development
Community Health Audit
Why outsource your community functions to Tobe?
Everyone needs a little help when launching, growing, or managing their communities. Our clients have various motivations for partnering with Tobe in their community efforts.
Here are a few reasons why our clients outsource their community functions to Tobe:
01
Launching New Communities
For teams that have never launched a community from scratch, Tobe provides a proven methodology for getting your community off the ground.
02
Working with Limited Community Budget
If your brand is just starting its journey with the community and isn't ready to dedicate a full-time resource, Tobe can provide contracted community strategy and management support.
03
Improving Community Content Strategy
Tobe's content strategists can help teams develop a content strategy tailored to their community. We can collaborate with you to brainstorm engaging content that fits your community's needs.
04
Auditing Community Health
Leverage Tobe as an outside consultant to audit the overall health of your community and make recommendations to improve it.
05
Training Community Managers & Moderators
It is important to eventually bring all community functions in-house. That's why we work side-by-side with our clients to train their teams on how to effectively manage and moderate their communities.
Testimonials
"Instrumental partner
to helping us launch"
Learn how we worked with The Institute to re-launch their private, online community of Real Estate Agents to increase member retention.
Tobe has been an instrumental partner to helping us launch and manage our online community of roughly 6,000+ members. We lean heavily on Tobe to help us on-board and retain new members to our community. They have been a trusted partner to The Institute from launch through day to day management of The Institute Network.
Diane Hartley
President, The Institute for Luxury Home Marketing