Beautiful Websites for Real Estate Pros
Connect with prospective buyers and sellers by using a graphic rich, community specific website customized to your brand.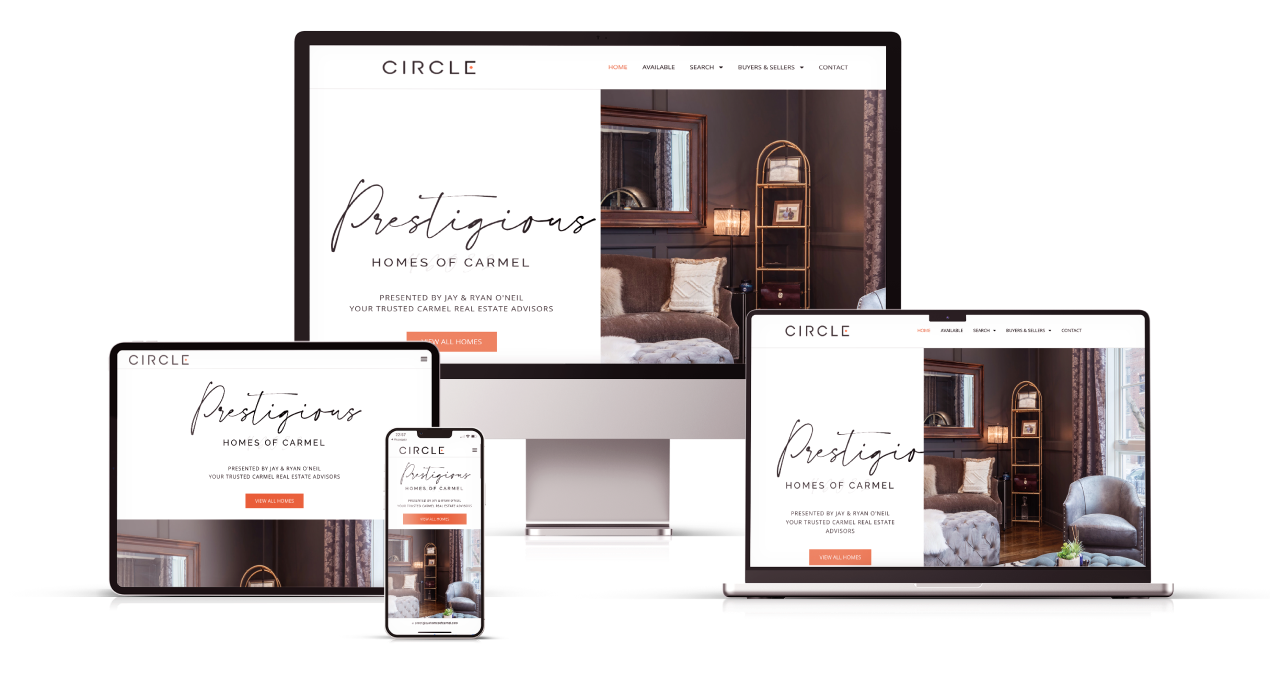 Agent
Websites
Content
Design
Development
Monthly Maintenance
Community
Websites
Content
Design
Development
Monthly Maintenance
Agent Sites
Start at
$129/month
$295 Setup fee
Community Sites
Start at
$129/month
$295 Setup fee
Service Overview
Websites can be unwieldy and difficult to manage. You need to focus on taking care of your buyers, sellers, and referral partners. That's why we take care of everything for you.
Including design, content development, development, and monthly maintenance, our agent and Community website packages allow you to outsource your web needs to a trusted partner who has experience developing and maintaining hundreds of Real Estate websites.
Why build your website with Tobe?
We are experts at web development, digital marketing, and content creation for the Real Estate industry. With over 10 years of experience designing, developing, and maintaining websites, we've helped our clients generate more awareness, leads, and customers. Here are just a few reasons you should build your website with Tobe:
We've built content for literally hundreds of thousands of Real Estate agents
We provide access to MLS via the IDX feeds that are embedded in all of our sites
We include monthly maintenance with all of our packages
We have beautiful layouts and imagery to highlight yourself or community
We've partnered with REAL Marketing to provide you with the highest quality imagery and community specific data
We'll create your website in weeks, not months
What do you get when you purchase a website from Tobe?
COMMUNITY WEBSITES: The site focuses on a specific community and displays the current available homes, solds, and a property search of that area. Our third-party IDX provider has a plugin that we use to isolate this information for each site. There is also a home evaluation form for lead capture.
AGENT WEBSITE: These websites showcase your available listings and solds history. This is the most customizable of the websites provided. Provides the same features as a community website, but with a strong emphasis on the agent and their featured listings.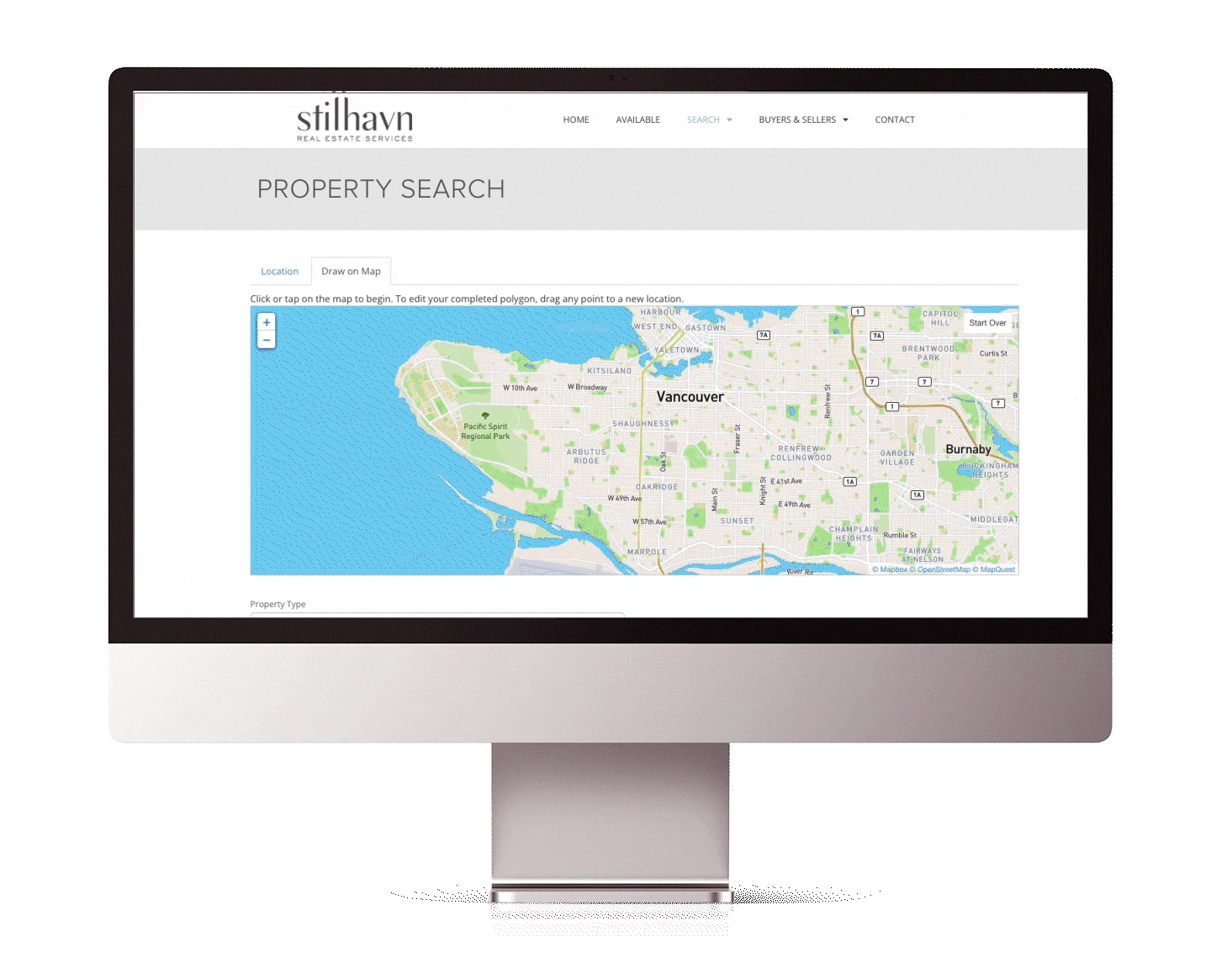 Our real estate partners
Here's what our partners say Tobe
We have experience working with agents, brokers, and service providers to the Real Estate industry. In fact, we've partnered with some of the leading service providers like REAL Marketing and iHomefinder to provide Real Estate specific solutions for digital marketing. But don't just take our word for it! See what David Collins, CEO of REAL Marketing has to say about Tobe Agency.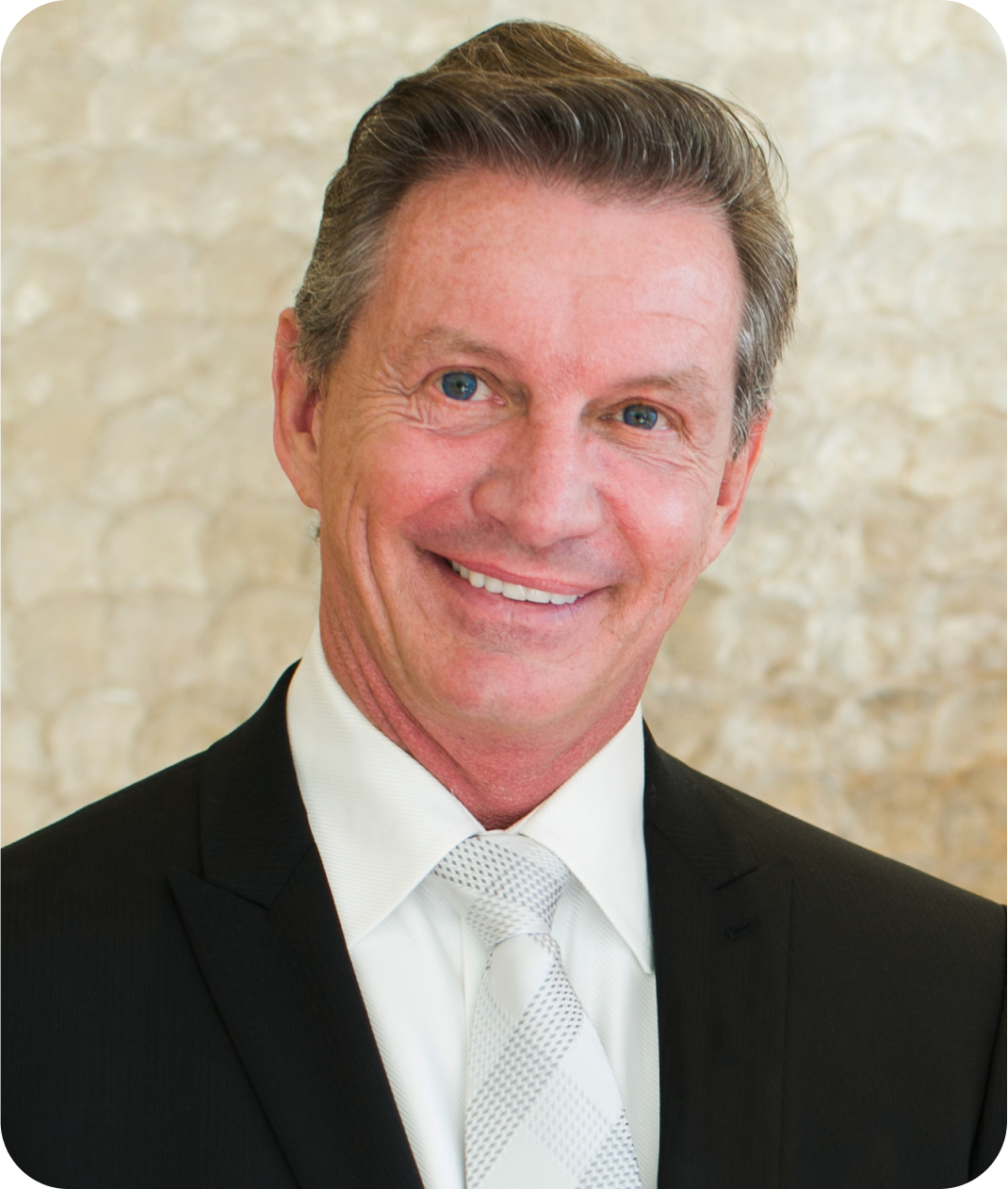 "Tobe is an outstanding agency at helping agents with social media, blog, and digital content. I'm excited to partner with Tobe to help our clients build high quality, media rich websites to bring another dimension to our market reports. If you have a REAL market report, you should have a website that backs up that market report. I highly recommend Tobe to any real estate professional that needs strong online digital presence."
David Collins
- CEO, REAL Marketing