Content Strategy & Production
Leverage our content superpowers to brainstorm and produce content that aligns with your marketing and community goals.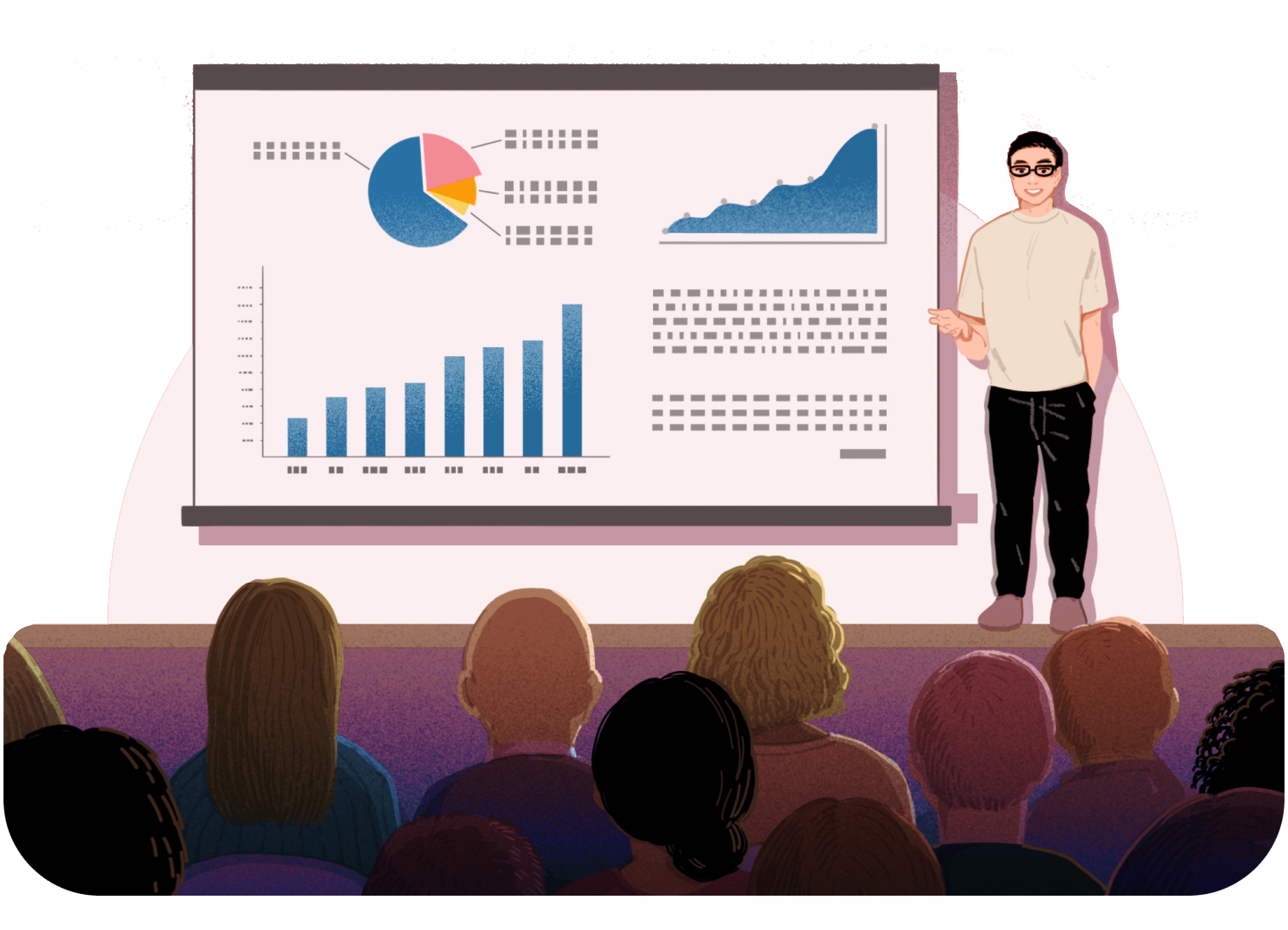 Strategy Production
Marketing Content
Community Content
Content Production
Blog
Email
Podcast
Social Media
Webinar
Strategy Starts at
$3,500 / month
(minimum 6-month commitment)
Production Starts at
$6,500 / month
(minimum 6-month commitment)
To successfully carry out a digital campaign, it's important to have content that is engaging, timely, and useful. When working with our clients on their marketing and community efforts, content is an extremely important component of a successful campaign.
Our expertise lies in creating content for all stages of the customer journey, whether it's content and funnel strategies to attract new members or content to keep existing members engaged in your online communities.
No matter the situation, our team can assist you with creating a marketing and community content strategy and/or producing the content itself.
Why do we need content?
Content is what we use to communicate with prospects, members, and customers, convincing them to join and stay in our communities. It's the foundation of everything we do when building an online audience and community.
Here's the type of content we produce, as well as its purpose.
Thought Leadership
Establish brand authority
Marketing
Capture brand awareness
Sales
Convert contacts to customers
Community
Engage and retain community members
User Generated
Increase participation from community members
Our Content Strategy & Production process
Whether it's producing emails, social media posts, podcasts, websites, communities, or any other kind of digital content, we have a systematic approach to strategizing and producing content.
01
STRATEGY
Buyer Personas, Buyer's Journey, Keyword Research, Editorial Calendar
02
PRODUCTION
Blogs, Podcasts, Videos, Infographics
03
DISTRIBUTION
Email, Social, SEO, PPC, Private Community
04
REPORTING & OPTIMIZATION
Monthly Reporting, Update Editorial Calendar
Testimonials
"An extension of our marketing department"
Learn how we worked with Exhibit Options to develop an integrated content marketing project to help them generate more brand awareness and leads for their inside sales team.

"Tobe Agency helped us implement Marketing Pro with our WordPress site, as well as develop an end to end content marketing strategy. Andrew and the Tobe team are a pleasure to work with. I see them as an extension of our marketing department and I highly recommend them to any company that's looking for a great marketing partner."
Rena Patton
- Co-Founder, Exhibit Options