Brand Awareness and Lead Generation for Exhibit Options
Learn how we developed blog content, lead magnets, and rich media to help Exhibit Options attract prospects who need help with building trade show booths and displays.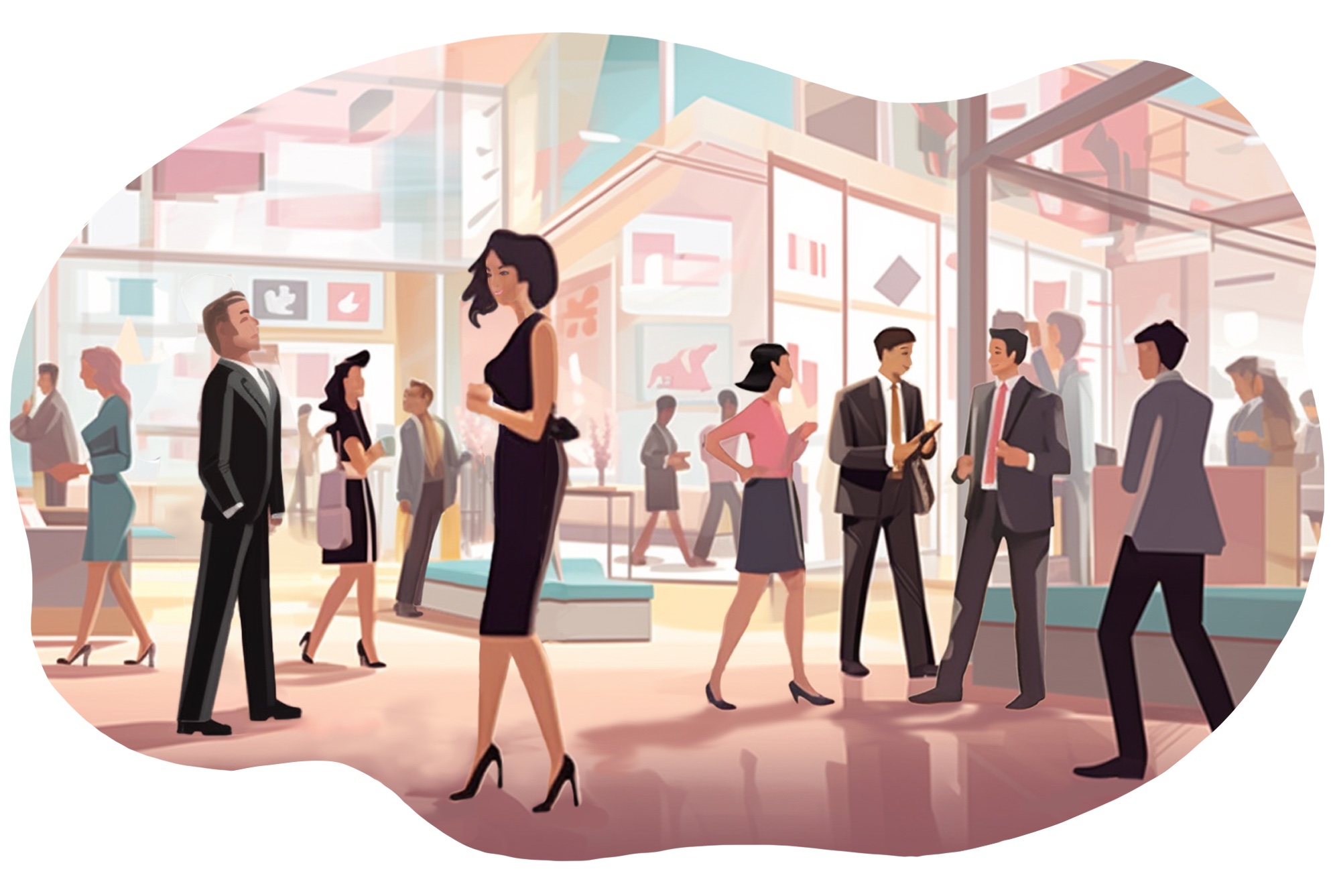 Goals
Increase Brand Awareness by getting found more in organic search

Increase Lead Generation and nurture opted-in leads
Exhibit Options engaged Tobe to develop its website, blog, social media, and other written content. Our goal was to develop a content strategy that helped Exhibit Options get found via organic search. After generating awareness, our next goal was to develop middle-of-funnel content to assist in lead generation. Exhibit Option's overall goal was to develop a content marketing funnel to generate more awareness and provide more leads to the sales team.
Our Work
By developing a content strategy that focused on top of funnel keywords being searched by Exhibit Option's targeted personas, we were able to generate organic traffic to the Exhibit Options website. To capture leads from this traffic, we also developed a PDF lead magnet and associated email nurturing campaign to keep opted-in leads engaged.
CONTENT STRATEGY
Keyword research to identify organic search terms from targeted personas.
CONTENT PRODUCTION
Production of blogs, PDF lead magnets, and social media content.
LEAD GENERATION
Developed landing page and PDF lead magnet to allow contacts to opt-in to email nurturing.
LEAD NURTURING
Develop automated lead nurturing and scoring program to keep opted-in contacts engaged and prioritized for sales team outreach.
After producing blog content, lead magnets, and email nurturing, we were able to generate brand awareness and leads for Exhibit Options. We were able to increase organic traffic by an average of 80% year over year and lead generation by an average of 20% year over year.