The Institute for Luxury Home Marketing
Membership retention
Learn how we used a content and community strategy to attract new member prospects and increase engagement and retention with existing members.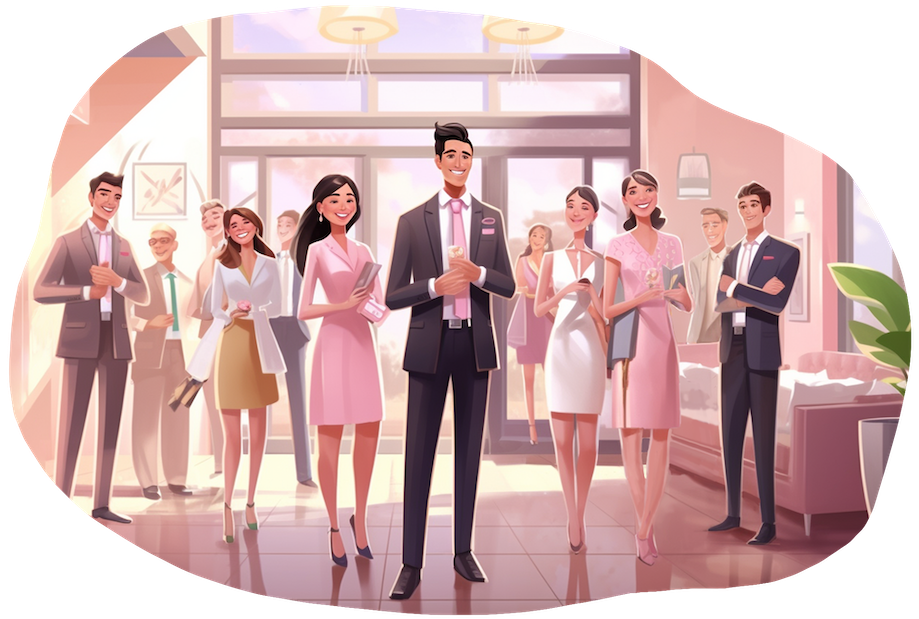 Goals
Acquire membership into members-only community.

Increase retention of existing membership.
The Institute for Luxury Home Marketing (The Institute) engaged Tobe to develop podcasts, webinars, masterclasses, and other community-specific content for their community 10,000+ luxury real estate professionals.
Our team also developed the content strategy and creation, execution, and management of their online community, The Institute Network, through the Mobilize platform.
Our Work
Here's how we helped The Institute increase membership engagement and retention through a private online community:
Strategy
Developed a content strategy focused specifically to provide content exclusively available to members through Mobilize
Staff
Provided a Community Manager to post, engage, and relay member feedback to the content and marketing teams
Content
Produced podcasts, daily posts, AMA, webinars, and other types of content specifically for The Institute's community

Re-organized and re-messaged the existing community structure to make it easier to navigate and encourage more member-to-member engagement
Results:
Retention & Growth
By re-launching the community, developing a community-specific content strategy, and regularly engaging with the community, we were able to increase membership retention by 20% year over year.