Beatsource Subscriber Acquisition
We worked with Beatsource to implement HubSpot and develop a paid media strategy to acquire more subscribers for their community of DJs.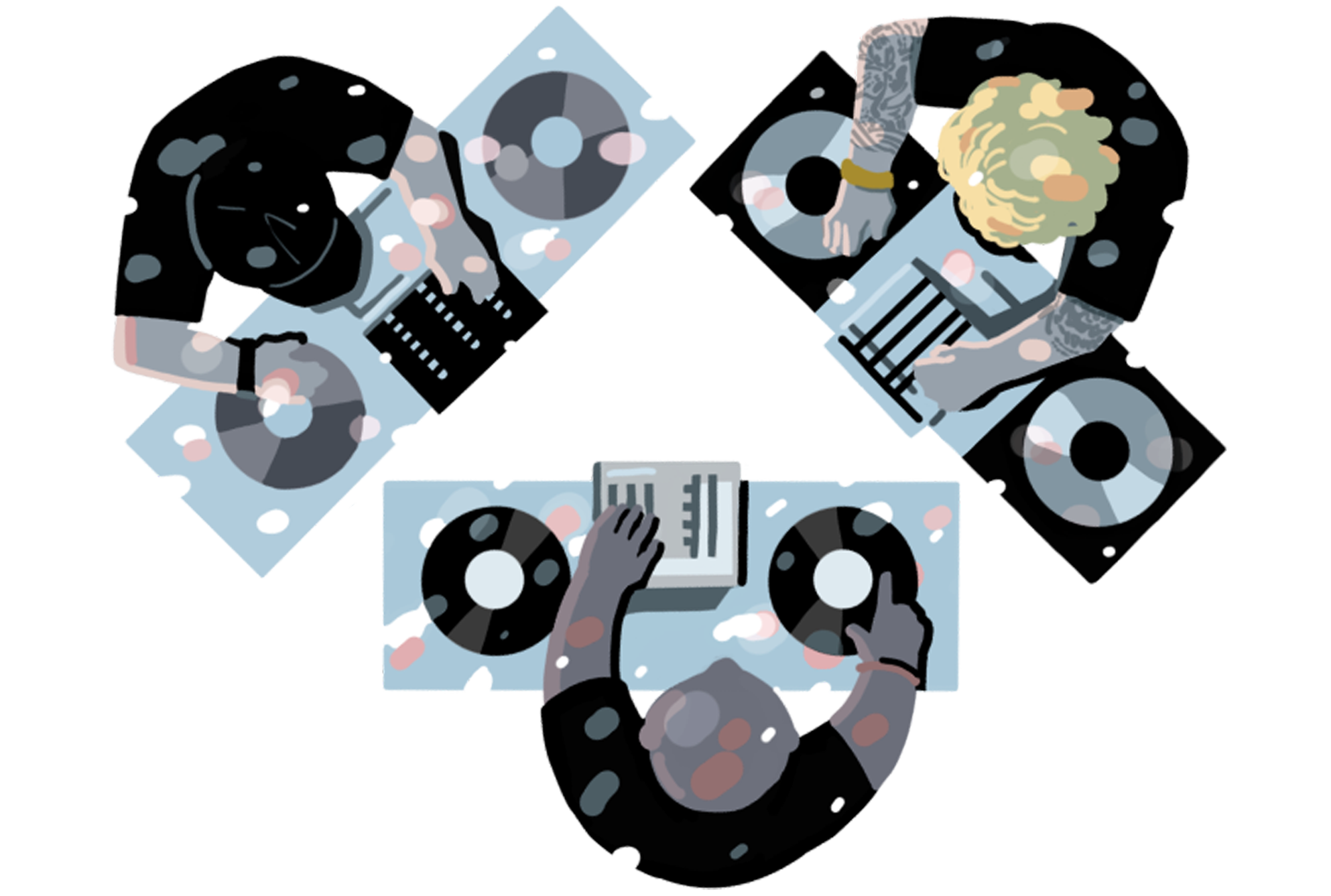 Platforms
Facebook
Instagram
Google
HubSpot
Goals
Implement HubSpot CRM technology for revenue operations.

Acquire trial users via paid search and social.
Beatsource engaged Tobe to help them build a community of DJ subscribers for their on-demand professional music streaming service. We helped Beatsource set up their marketing technology and CRM (HubSpot) and deployed a paid media strategy to generate brand awareness, build audiences, and convert them to subscribers.
Our Work
Here are a few of the areas that we focused on.
Email Nurture
Partnered with Digital Marketing team to develop email content to nurture prospects who weren't ready to subscribe
MarTech Configuration
Implemented HubSpot and integrated CRM into overall tech stack
PPC Management
Launched paid digital campaigns maintaining a Cost per Acquisition limit
Content Marketing
Developed content strategy to leverage curated playlists, blog articles, and other digital content to build awareness and attract new audiences
By consistently executing a paid media strategy and refreshing our buyer's awareness, consideration, and decision-stage content, we increased Beatsource's subscriber base. Specifically, we were able to increase the number of trial subscribers by 50% year over year, while also maintaining an average CPA of less than 20% of our targeted goal.